Are you looking for a meaningful career with high earning potential? If so, an international accounting career path might be right for you.
With the right training and experience, you can get on that path and take advantage of the growing demand for accountants.
Here are three reasons to be hopeful and confident.
Trained in international standards
Reason 1: Accountants trained in the Philippines are prepared to work with international clients, thanks to their training in international standards.
Accountants trained in the Philippines are taught International Financial Reporting Standards, and this prepares you to work with international clients, whether you choose to live abroad or stay in the country.
In the 2018-2019 academic year, universities in the Philippines began offering a new Bachelor of Science in Accountancy curriculum.
Among the reasons for this was to address a perception that Filipino accountants possessed "limited generalist skills" because of a basic education program that used to be two years shorter.
Since then, students have been taught accounting standards as part of their core courses. They then have the option to take advanced financial reporting standards as part of their elective courses.
The International Federation of Accountants has confirmed that the Philippine Accountancy Education Framework, which sets the requirements for accountancy degree programs, meets its standards.
Imagine combining this with a thorough introduction to regional accounting practices and tax laws, such as what you'll find while being paid to train in the TOA Global Accelerator Program.
This makes accountants in the Philippines ideal candidates for firms in countries like Australia and the United States, where the demand for accountants shows no sign of slowing down.
When accountants were removed from Australia's skilled migration priority list in October 2022, for example, CPA Australia and Chartered Accountants ANZ quickly asked the National Skills Commission to change its mind.
Both accounting industry bodies pointed out that a talent shortage was "the single biggest barrier to their growth" in 2023. About 30 percent of accounting and finance professionals working in Australia in 2021 (the latest government figures available) came from Asia.
Equipped with digital skills
Reason 2: Universities that teach accountancy have included digital skills in their programs.
With the right tech skills, you can open a world of opportunities for yourself on an accounting career path, including the opportunity to work with global clients and earn a high salary.
It's a good thing then that courses like Information Technology Applications in Business and Accounting Information Systems are taught to aspiring accountants. Some universities also offer electives such as Auditing in a Computerized Information System Environment.
If you want to make sure you possess essential tech skills for working with an international firm, consider this list below.
---
Tech Skills for an International Accounting Career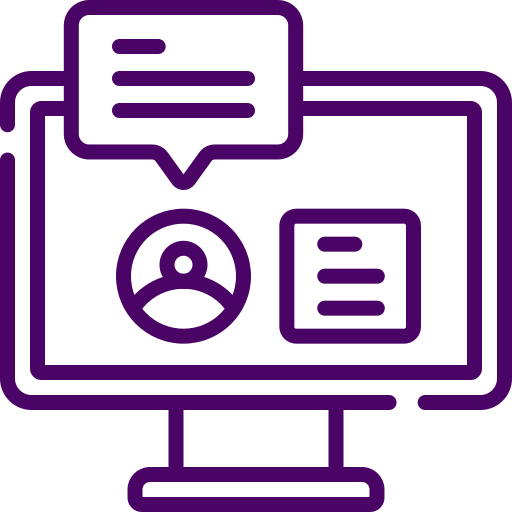 email and communication software

spreadsheets

word processing

Internet search tools

time management and billing tools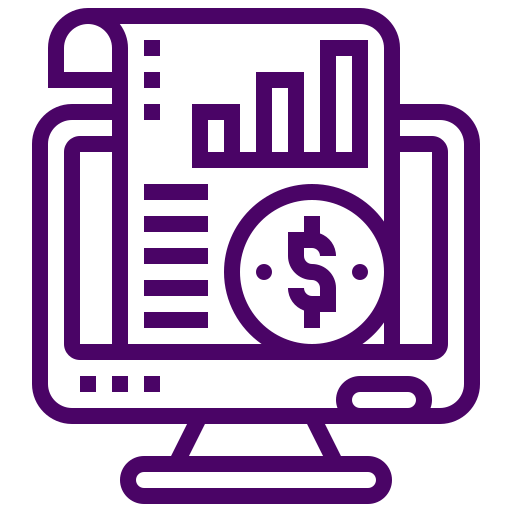 accounting software

tax software

user authentication systems

client-server technologies

backup and disaster recovery tools
"Many accounting and finance roles are changing," CPA Australia and Chartered Accountants ANZ pointed out in a paper. "New roles are being spawned."
"Finance business partners, advisors, business intelligence analysts, and data visualization experts are rapidly emerging new roles within the profession." So are "data scientists, cybersecurity architects, service delivery analysts, agile project managers, financial analysts, and systems accountants."
"Accounting and finance professionals are moving out of knowledge-intensive, process-oriented roles to become strategic partners that collaborate, solve problems, and facilitate transformation."
Proficient in English
Reason 3: Accountants in the Philippines are taught to communicate in English clearly.
In 2015, the Professional Regulatory Board of Accountancy made it a requirement for Certified Public Accountants to be able to communicate effectively with stakeholders. This means that accountants in the Philippines are well-equipped to communicate with international clients.
Proficiency in English and cultural adaptability often come up as two of the many strengths that help Filipino professionals compete in the global business and professional services market.
It certainly helps that English is widely used in instructional materials and tests.
At an event during Philippine Accountancy Week, CPA Alvin Noriete, who serves as the accounting manager of a credit cooperative, pointed out: "Filipino accountants are highly skilled and trained in all facets of accounting, from undergraduate courses to the workplace. We provide valuable information and insights for the growth of businesses."
In 2017, Professors Keith Duncan and Tim Hasso of Bond University in Queensland surveyed 368 auditors in Australia and found that 42% had outsourced in the Philippines, one of the top two locations.
While 86% of their respondents had sent work to India (with firms offshoring in more than one country), "we learned that some firms are increasing their reliance on the Philippines, as they have found the work quality to be better than work done in their Indian offices."
The researchers added: "Our survey data also supports this view as we found that participants that sent work to the Philippines generally showed a higher level of satisfaction when it came to the work quality."
Own your accounting career path
"Filipino accountants are not only hardworking but also dedicated to our careers," said Angelo Bongato, an audit manager who has worked with a Big 4 firm's office in Makati. "Filipinos have established a strong reputation for our expertise and professionalism and accounting."
If you've ever had doubts about pursuing an international accounting career path, remember that it's doable. We're here to help you make your dream a reality.
We've placed more than 3,400 accountants and bookkeepers on such a path, and we can help you accomplish what they've done and more.
You'll vastly improve your chances when:
You give yourself time each week to explore accounting industry developments.
You build a network (using LinkedIn, listening to webinars, or attending industry events) that will keep you informed about international accounting career opportunities.
You join an organization that's committed to providing accountants with the right support, workplaces, and tech platforms so that you can do your best work, enjoy access to award-winning training courses, and sustain a healthy work-life balance.
TOA Global is the leading global talent solutions provider for the accounting industry. We've supported more than 1,000 accounting firms as they scaled, and at the same time helped thousands of accountants build more rewarding careers.
Explore our career opportunities today.