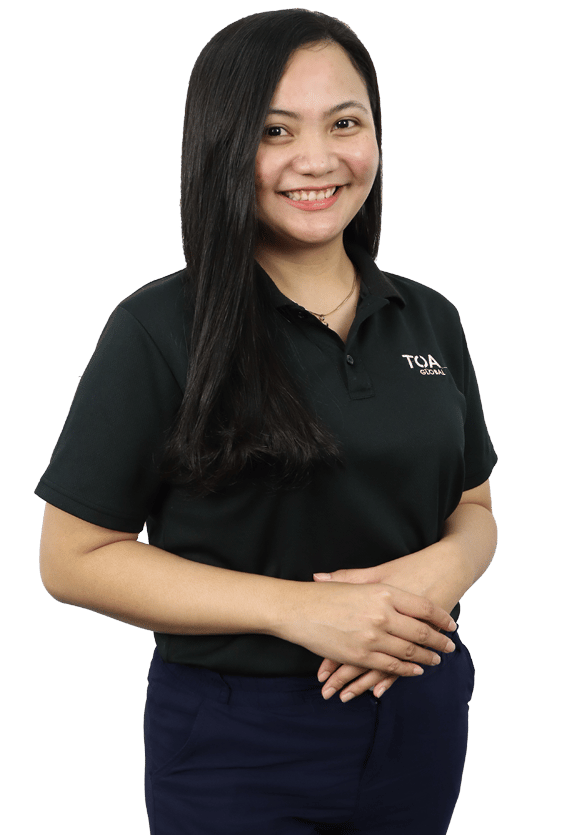 TOA Global, the leading talent solutions provider for accountants, is committed to finding the client that matches you, and it all starts with the right training.
From day one, we invest in your career by enrolling you in a 7-week training course to equip you with US or Australian accounting credentials to prepare you for a guaranteed placement as soon as you pass the course.
We'll even pay for the training and your salary while you study.
To join this exclusive program, you need:
An accounting degree
Updated resume with at least two years of accounting experience
Availability to work onsite in our Cebu, Clark, Mandaluyong, or Tarlac offices, either on the day or night shift
Excel knowledge
Strong understanding of end-to-end accounting practices: you can work with spreadsheets, manage bills and invoices, create journal entries, handle bank reconciliations, and generate Financial Statements
To apply, simply choose a site and shift, then complete the form. Be ready to attach your updated resume, for faster processing.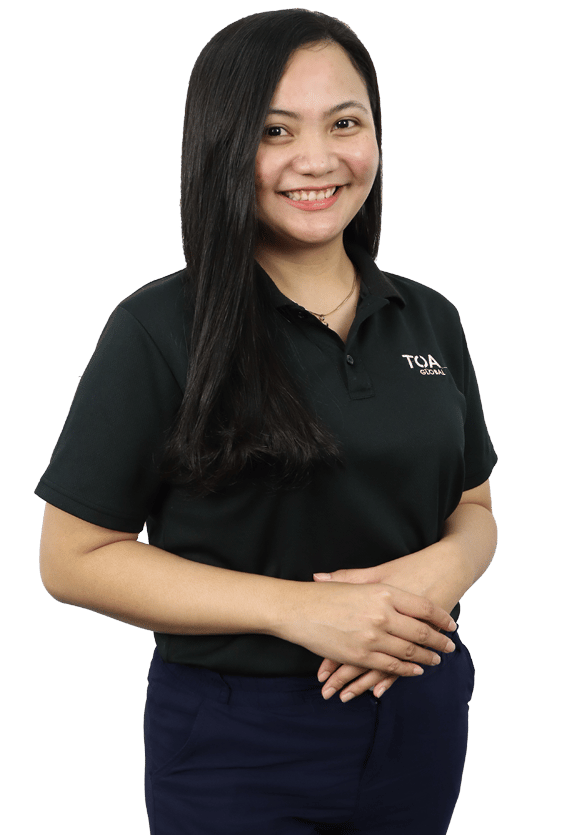 If you graduated from any four-year accounting-related course with at least two years of Accounting or Bookkeeping experience, join this program and get paid a salary while you train to become an International Bookkeeper. We'll even match you with a client once you pass training. 
Take your accounting career to a higher level through the
Accelerator Program SMSF (Self-Managed Super Fund) track.
If you have the skills of a generalist accountant, take your expertise
overseas and study to specialize in Australia and US accounting principles.
'It's a great experience for me to grow'
"New beginning but I will definitely enjoy this new journey. Ending the Accelerator Program with a bang! I didn't expect that I would be receiving one of the Exemplary Performance certificates but all thanks to our Almighty God. I would also like to thank our facilitators for sharing their knowledge and skills with us. It's been a great experience for me to grow as an accountant internationally. The training has ended but the learnings will last."
"I would like to express my gratitude toward TOA Global for giving me this wonderful opportunity to learn about Australian accounting while earning at the same time. The 7-week training under the Accelerator Program was career-changing...the units may appear difficult, but the magnificent trainers behind the Ab² Institute of Accounting made it look easy and enjoyable at the same time."

"It always seems impossible until it's done. Happy to announce that I graduated from the Accelerator Program-Cohort 12 last Sep. 13, 2022. This wouldn't have been possible without the wonderful career growth opportunity from TOA Global and Ab² Institute of Accounting to learn Australian accounting while earning at the same time. My sincerest appreciation also to our awesome trainer and mentors."
"New beginning but I will definitely enjoy this new journey. Ending the Accelerator Program with a bang! I didn't expect that I would be receiving one of the Exemplary Performance certificates but all thanks to our Almighty God. I would also like to thank our facilitators for sharing their knowledge and skills with us. It's been a great experience for me to grow as an accountant internationally. The training has ended but the learnings will last."
"I would like to express my gratitude toward TOA Global for giving me this wonderful opportunity to learn about Australian accounting while earning at the same time. The 7-week training under the Accelerator Program was career-changing...the units may appear difficult, but the magnificent trainers behind the Ab² Institute of Accounting made it look easy and enjoyable at the same time."


"It always seems impossible until it's done. Happy to announce that I graduated from the Accelerator Program-Cohort 12 last Sep. 13, 2022. This wouldn't have been possible without the wonderful career growth opportunity from TOA Global and Ab² Institute of Accounting to learn Australian accounting while earning at the same time. My sincerest appreciation also to our awesome trainer and mentors."