TOA Global employees are given the chance to work with their friends and get rewarded at the same time
Receive Rewards for Successful Referrals
Ren Manaloto talks about why he makes it a point to refer potential team members to TOA Global. Ren works as the Accounting Training Lead for one of our Accelerator Program tracks.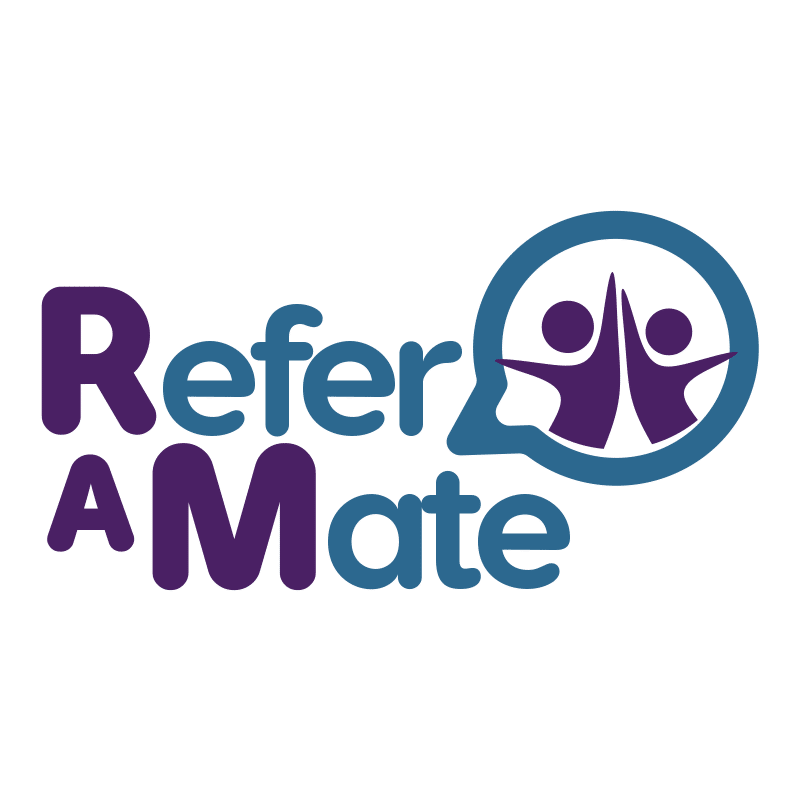 Receive ₱3,000 to ₱10,000 for every accountant, bookkeeper, or auditor you refer who gets hired by TOA Global.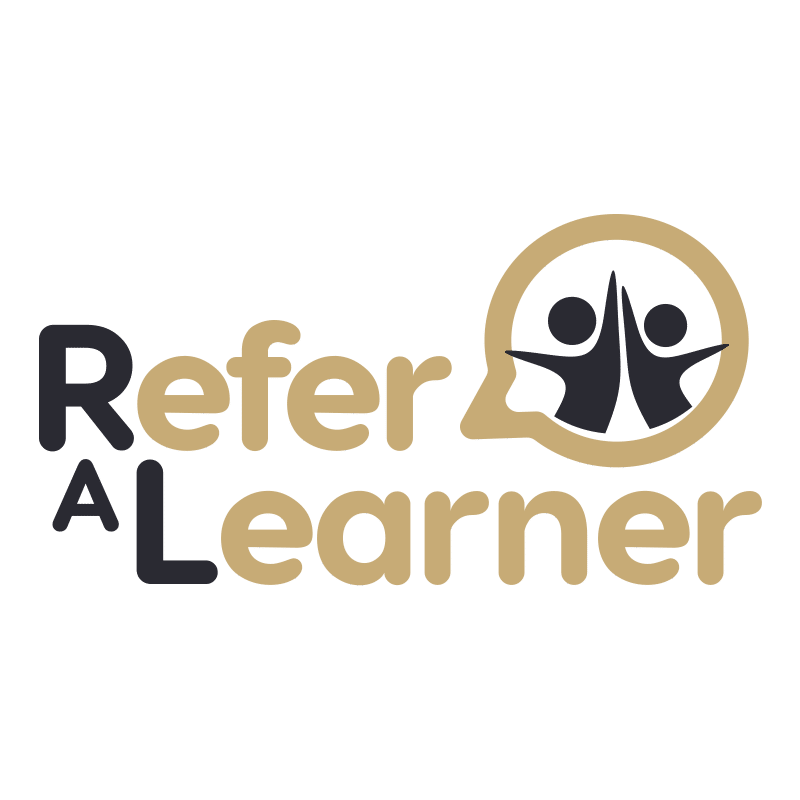 You can receive ₱1,000 to ₱3,000 for every referral of yours who enrolls for one of our selected courses.