Enjoy Expert Support for Your Learning and Growth
When you join TOA Global, you'll enjoy preferential access to training courses provided by our Ab² Institute of Accounting. 
 
You'll find the right course for every stage of your career at Ab², which has helped aspiring and current accountants amplify their skills since 2018.
This award-winning registered training organization also takes care of: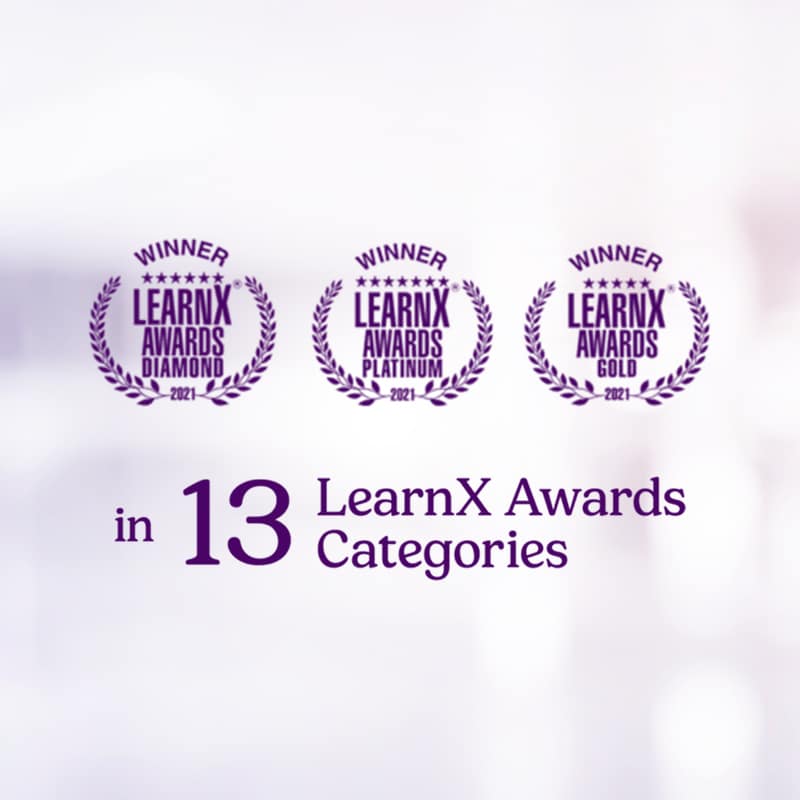 TOA Global's flagship Accelerator Program
A 5- to 7-week intensive course on Australian or U.S. accounting, in which participants get paid while preparing to work with international clients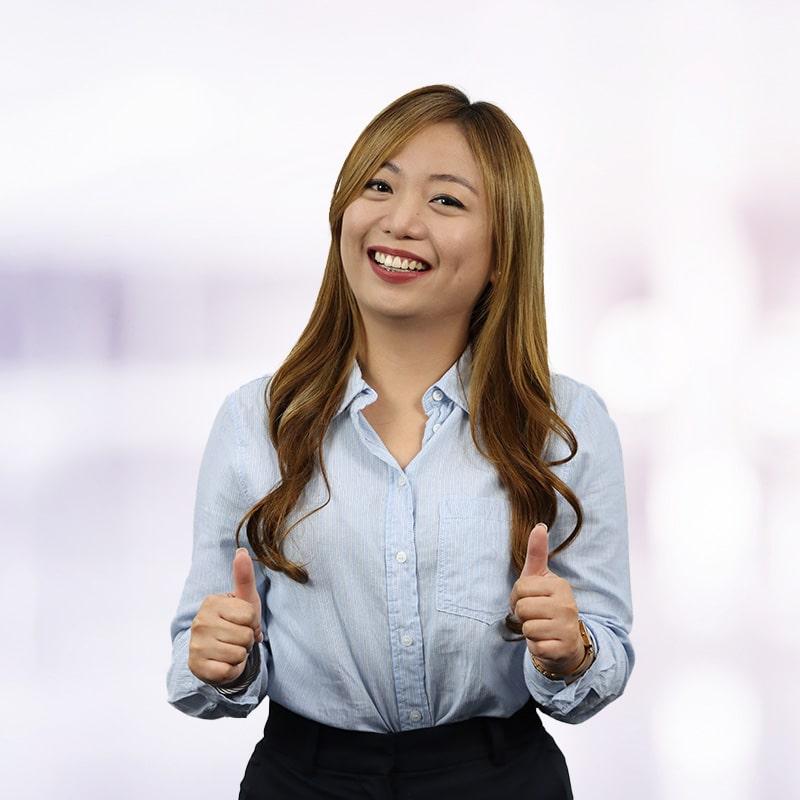 A learning and development program designed to help TOA Global employees gain higher-value skills that will pave the way for increases, promotions, and overall growth.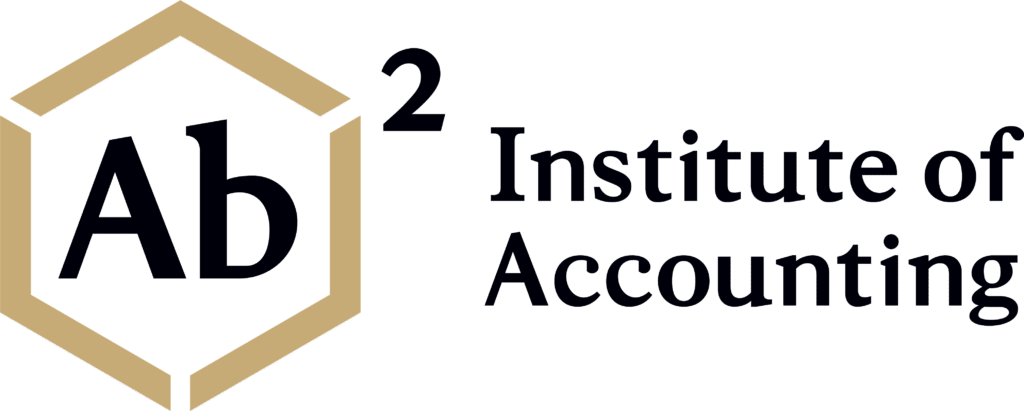 In the Philippines, Ab² is accredited to provide both the CPA Australia and U.S. Certified Management Accountant (CMA) programs, in addition to a range of courses that keep accountants on track in their technical, compliance, and leadership training needs. 
Equipped for your role, empowered in your career
Explore Ab2 Institute of Accounting Courses