When it comes to moving your career forward, you're in the driver's seat. As the leading talent solutions provider for the accounting industry, what we do is provide favorable conditions, like helping you define your career path and coaching.
If an international accounting career is what you want, make your move here. Our recruitment process takes place online, except for the pre-employment medical checkup. Here's how it works:
Interviewing tips from our Talent Team
Work where your growth is a priority
Beyond generous benefits, access to resources that will sharpen your skills and support your health at work will be provided.
When you join TOA Global, you choose a community that's committed to collective brilliance anchored on well-rounded individual growth.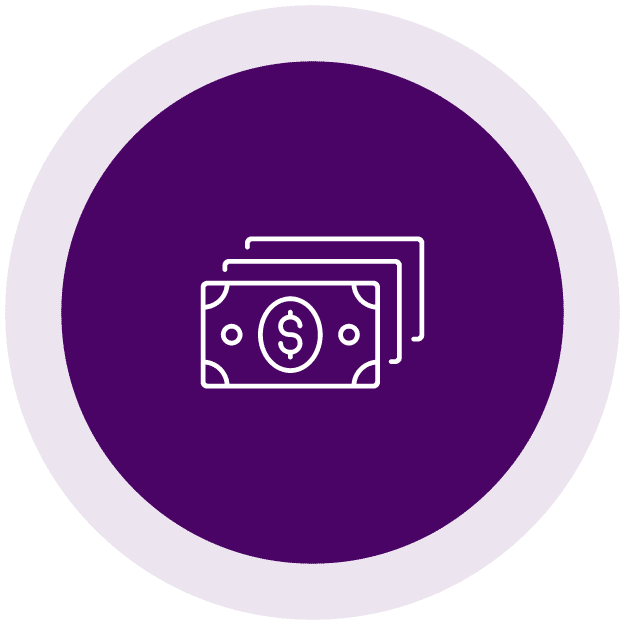 An international accounting career that lets you stay in your home city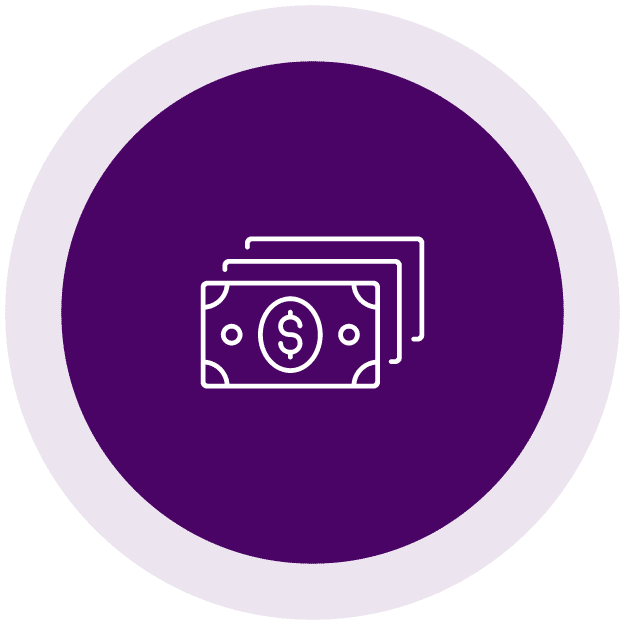 Annual Performance Reviews
To help you focus on executing your client's strategy and driving your growth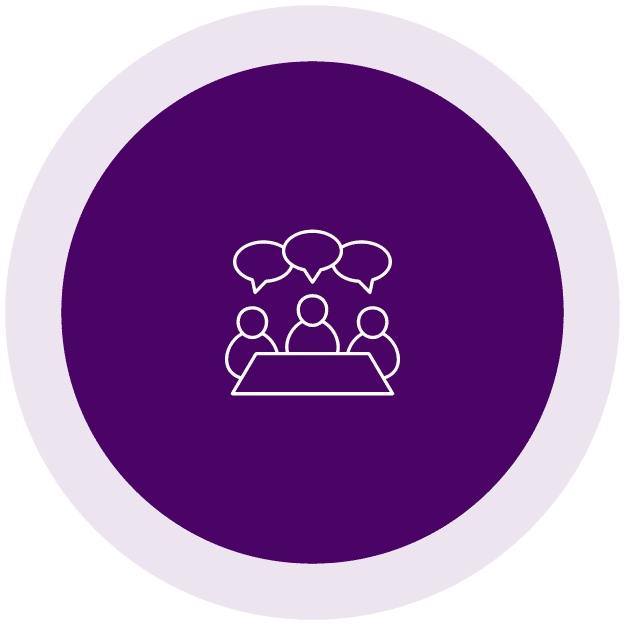 Professional Development Plans
Technical, compliance, leadership and success skills to help you advance on your career path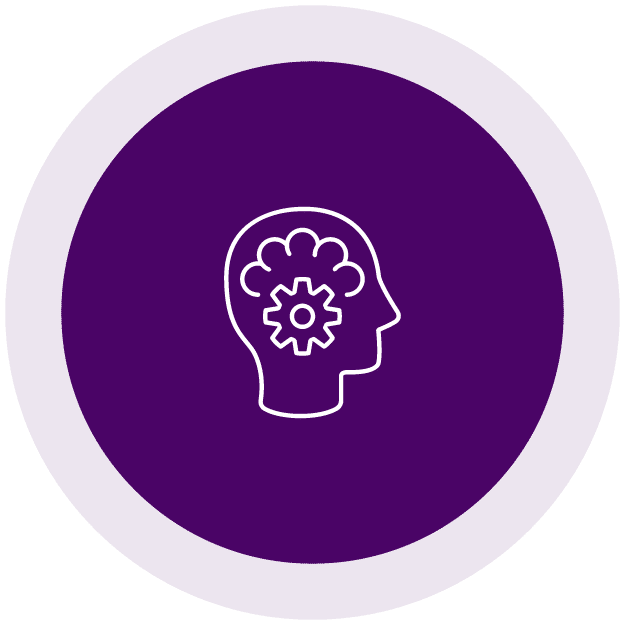 Access to training courses
Industry-recognized courses from our award-winning Ab² Institute of Accounting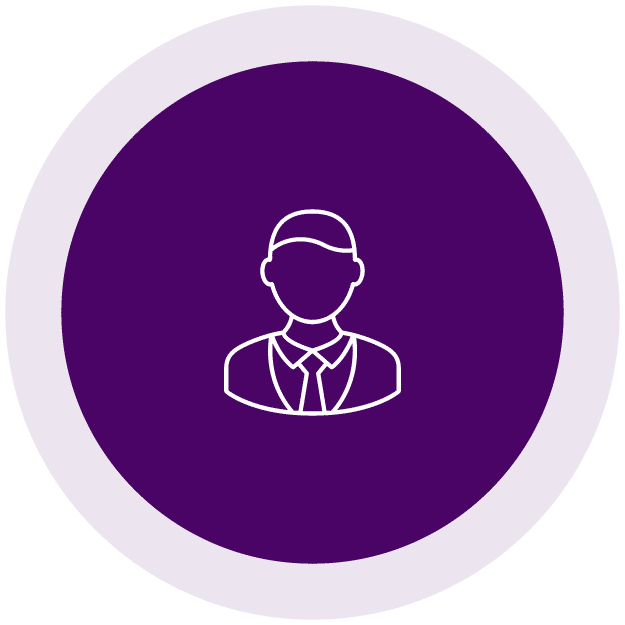 Engagement programs, rewards, recognition and more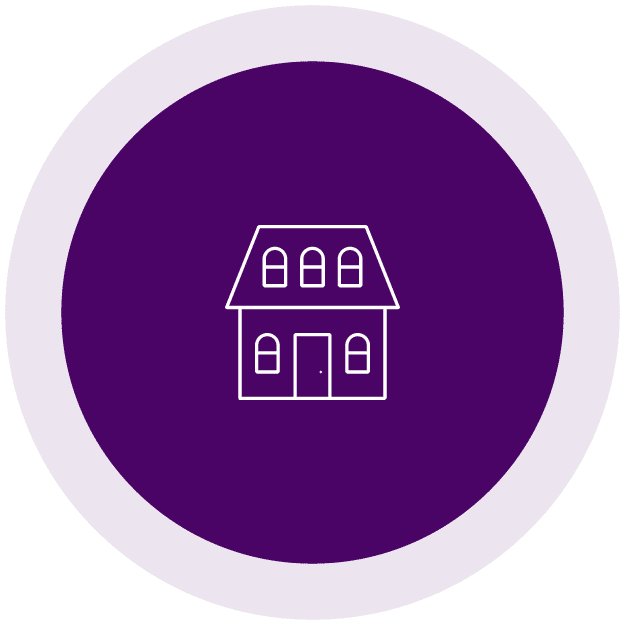 Wellness clinics, nursing rooms, plus chill-out and recreation zones in our offices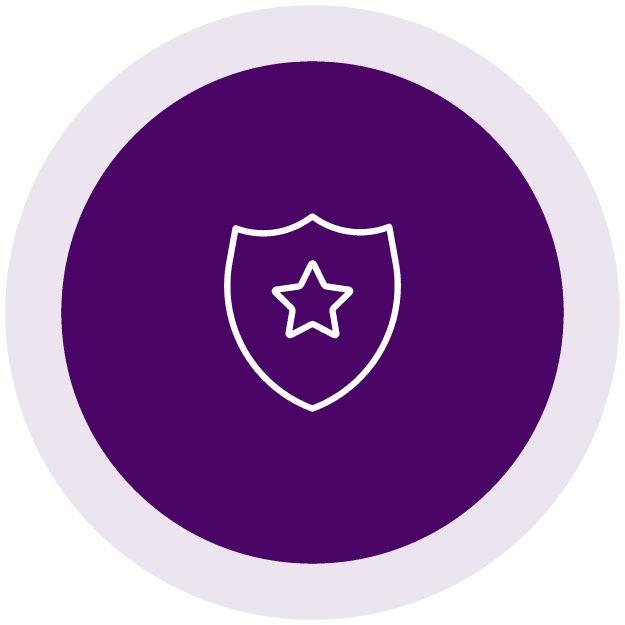 Secure, purpose-built platforms
Systems designed to keep you connected to your client and teammates while keeping everyone's data safe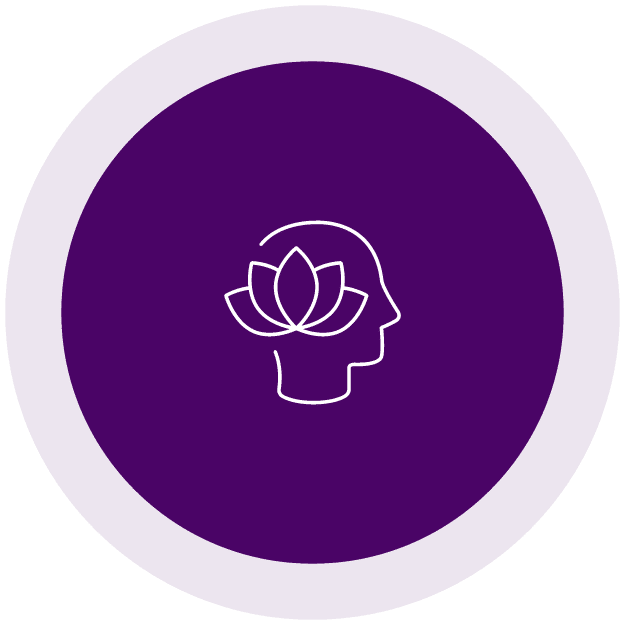 Challenging yet balanced workloads. Free weekends. 21 days of paid leave a year. Opportunities to travel abroad.
Work where your values are honored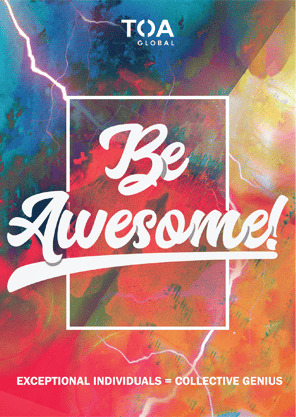 Exceptional individuals = collective genius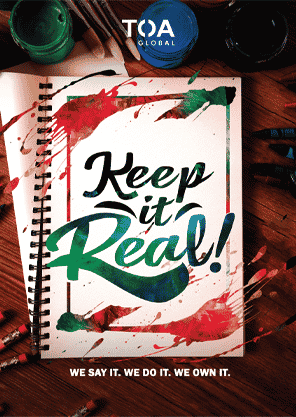 We say it.
We do it.
We own it.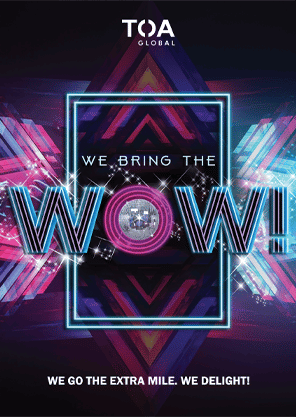 We go the extra mile. 
We delight!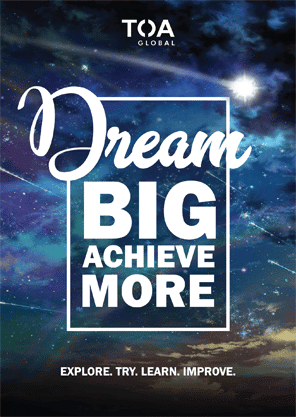 Explore. Try. Learn. Improve.
What benefits will you get when you work with TOA Global?
Build a brilliant career with us
We'll help you map out an accounting career path that unlocks your potential. Find the right role for you today.