As a leading talent solutions provider for the accounting industry, TOA Global strives to amplify the human experience in everything we do.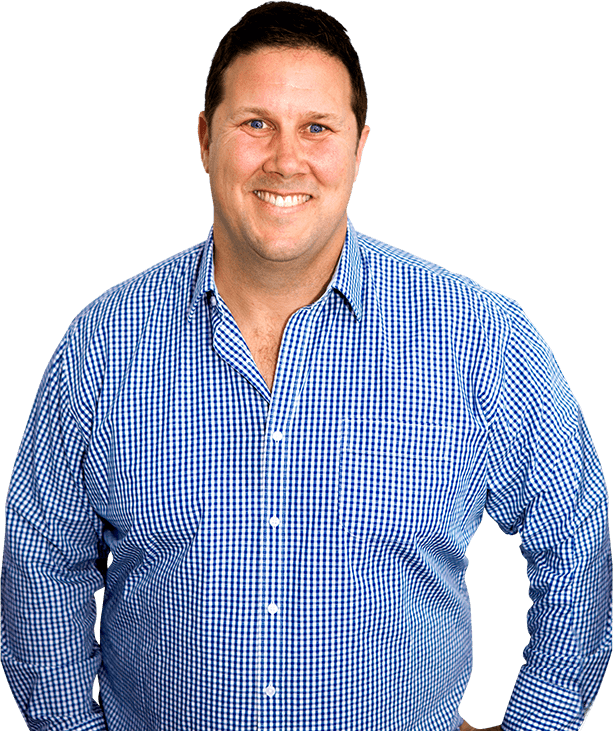 Our Commitment to Empowering Accountants
Nick Sinclair holds a deep appreciation for the pivotal role accountants play and the significant value you bring to the business landscape.
Before he established TOA Global and Ab² Institute of Accounting, Nick dedicated over a decade to leading an accounting and financial planning services firm in Australia. It was during a transformative retreat with Entrepreneurs' Organization in the Philippines that he first recognized the extraordinary potential of collaborating with an outsourced
accounting team.
Since December 2013, TOA Global has connected over 1,000 accounting practices with more than 3,500 highly skilled and experienced accountants and bookkeepers from the Philippines.
Nick is committed to empowering accountants and bookkeepers to achieve essential international credentials so you can succeed and grow with firms in Australia, New Zealand, the United States, and an ever-expanding range of countries.
A Culture Worth Coming Back To
Raymark Visda, director of global payroll, worked remotely for a year but decided to return to TOA Global in 2022. Find out what he has to say about his choice to return and our Balik TOA rewards program.
A Chance to Step Up as a Team Leader
Bernard Dizon, CPA, talks about the highlights of his career so far in TOA Global, which he joined in 2017. Check out the awesome feat Bernard accomplished in 2022.
Take a Look at My #TOAlife