Find Your Place in
TOA Global North America
Join our team in Fort Worth
3100 West 7th St, Suite 350, Fort Worth TX 76107
Enjoy holistic benefits that match your needs, along with top salaries and access to learning opportunities to support your growth.

Work-life balance is at the core of what we believe in. Here's how we do it.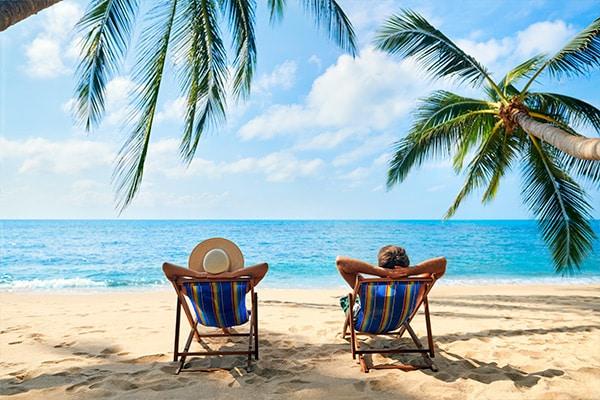 24 days paid leave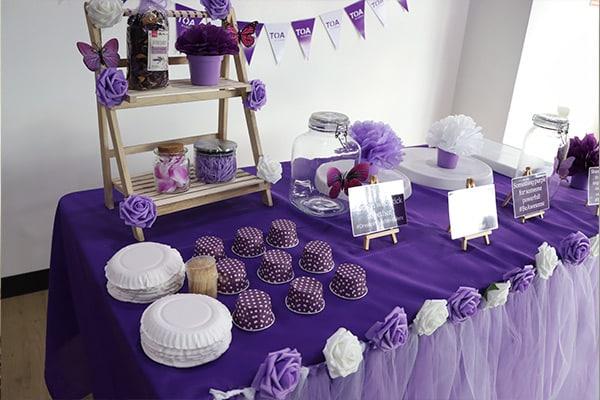 Monthly celebrations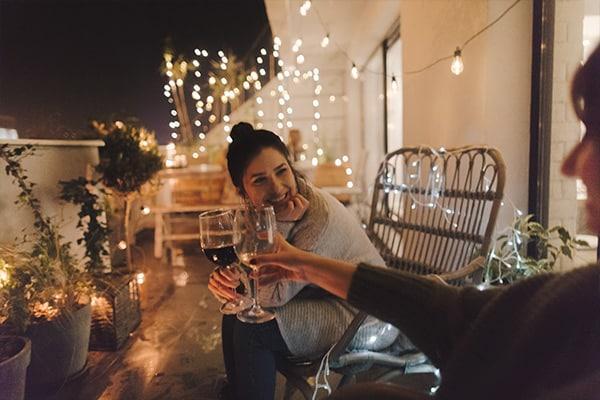 Work-free weekends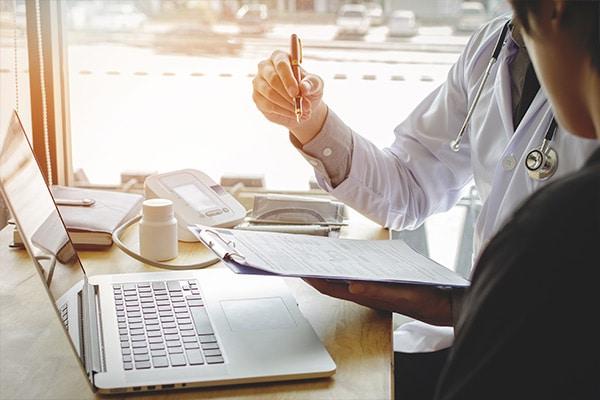 Health insurance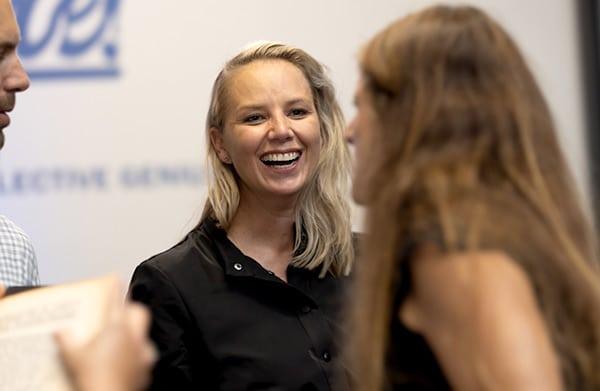 Supportive work environment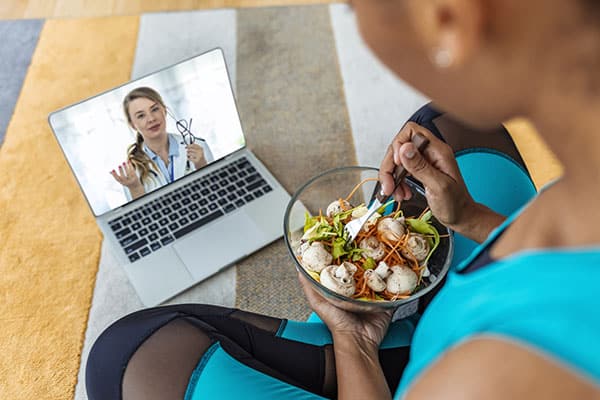 Wellness webinars
Ready to join the TOA Global team for North America? Here's how to apply
Apply through Indeed or this website for the role that suits you best.
Meet your prospective TOA Global leader. Be ready to highlight your work experience that's most relevant to the role.
Prepare the employment documents needed.
Have your Form I-9 documentation and TriNet log-in ready on your first day at work.
Build a brilliant career with us
We'll help you map out an accounting or corporate career path that unlocks your full potential. Find the right role for you today.