Find Your Place in TOA Global South Africa
Enjoy competitive salaries and access to learning opportunities from our own training institute.
Work-life balance is at the core of what we believe in. Here's how we do it.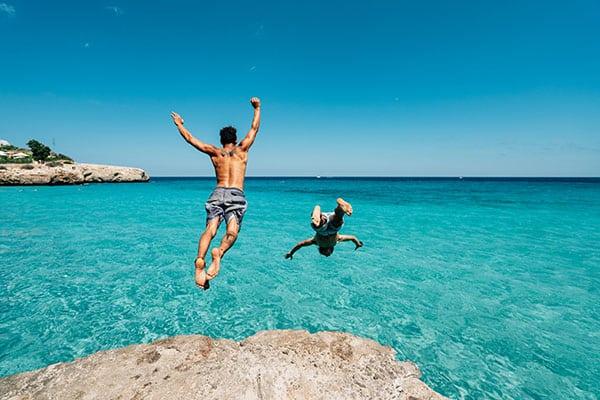 21 days paid leave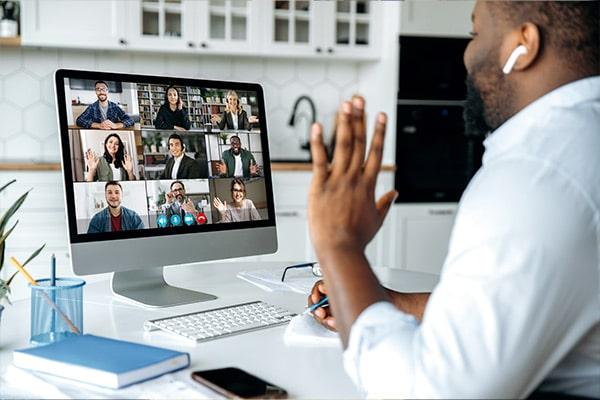 On-site and remote roles available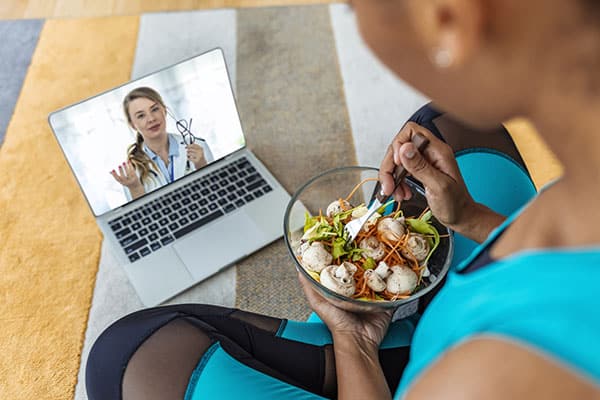 Wellness webinars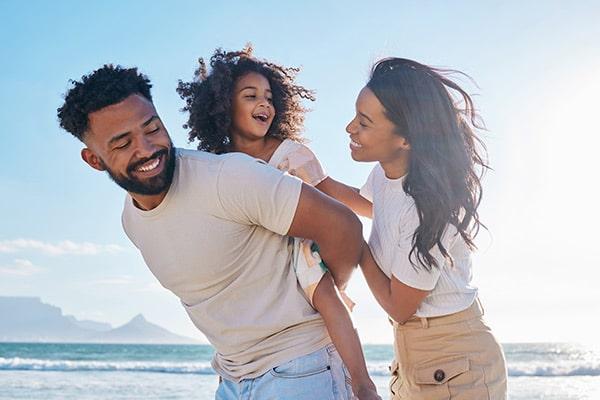 10 days parental leave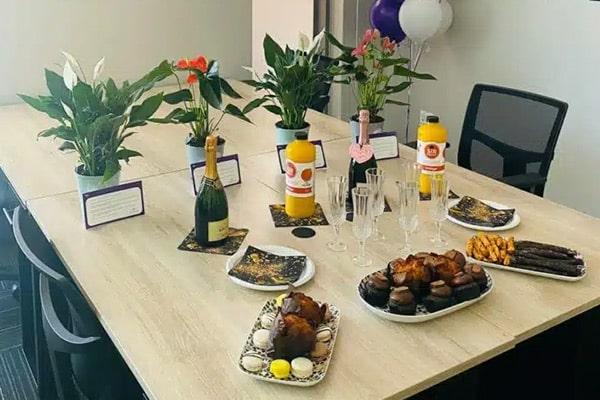 Monthly celebrations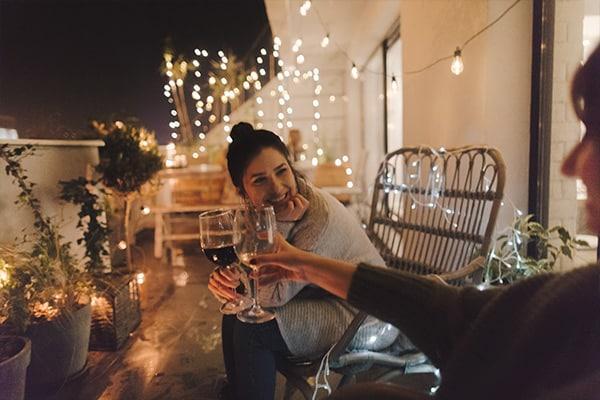 Work-free weekends
Ready to join TOA Global in South Africa?
Here's your application guide
Apply for the role you want through Career Junction, LinkedIn or this website.
Speak with our Talent Team.
Be sure to highlight your training and work experience relevant to the role. 
Be ready for client interviews.
Meet your prospective client from Canada or the U.S. A self-recorded video introduction may be requested beforehand. 
Find the role that suits you best
Build a brilliant career with us
We'll help you map out an accounting career path that unlocks your potential. Find the right role for you today.