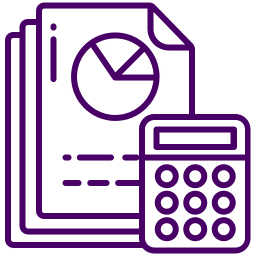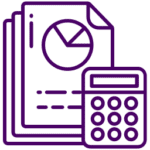 Without dedicated Accountants at work, firms would find growth taxing. Accountants make it possible for firms to generate valuable advice that fuels businesses, makes uncertainty more manageable and drives growth.
As a global talent solutions provider for the accounting industry, we support firms by finding elite talent for them.
We're always on the lookout for Accountants who want to work with international clients and are elite: highly skilled, honest and open to lifelong learning.
How to know if this is the right role for you
You want to surround yourself with the best accounting minds—business leaders and colleagues who stay curious when the industry changes and who adapt as best as they can.
You're committed to building a brilliant career and creating meaningful opportunities for yourself and others. You love to solve problems, prevent waste and unlock new resources that firms can use to grow better.
As a global talent solutions provider for the accounting industry, we are a people business at our core.
Like all TOA Global team members, you will receive a great salary package, unlimited training to support your growth, and industry-leading benefits and facilities to help you protect your wellbeing, even as you deliver brilliant results
What will you do as an Accountant?
The strategy and service offerings of the accounting firm you work with will shape your day-to-day tasks. What's essential is your ability to present financial data clearly and to draw from them insights that improve business decisions.
Our Accountants typically take ownership of: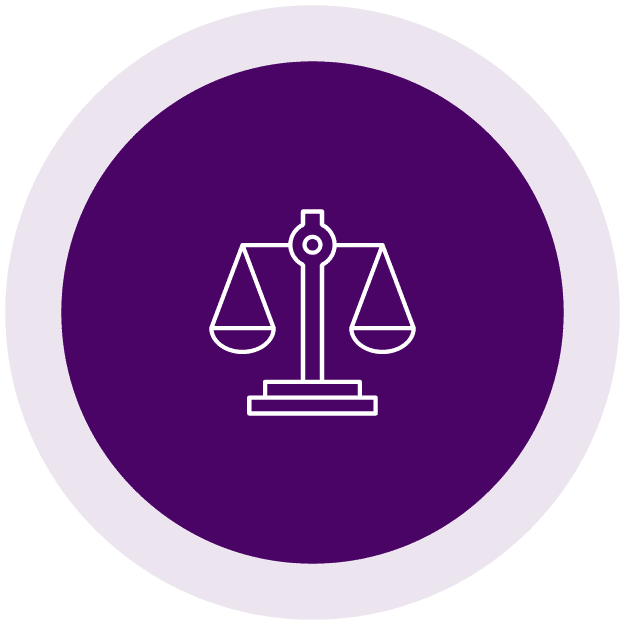 Manage balance sheets and profit/loss statements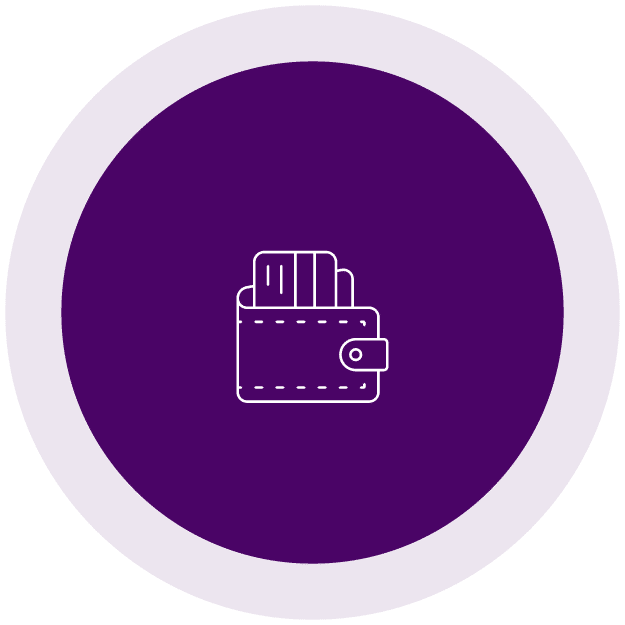 Audit financial transactions and documents to present business transactions precisely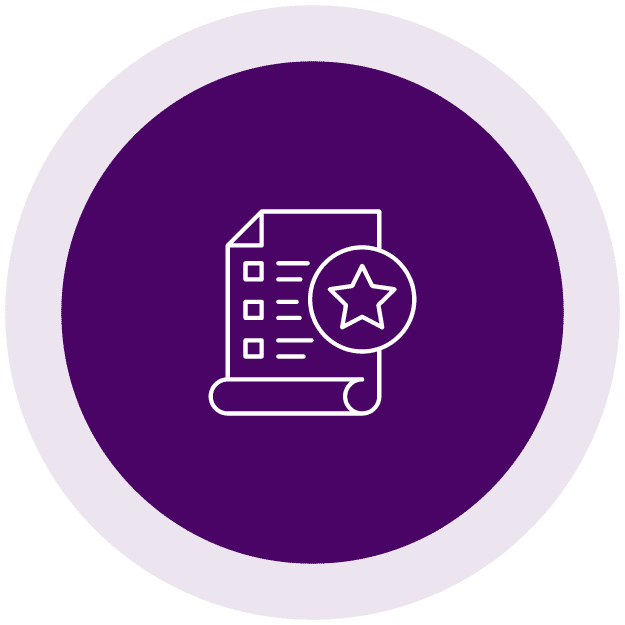 Compute, prepare and process tax payments and returns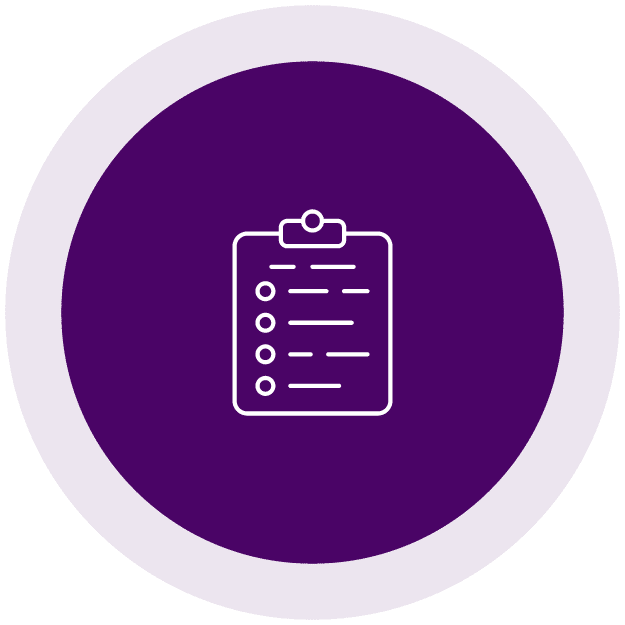 Receive in-depth KPI reports and financial statements to determine your company's health and liquidity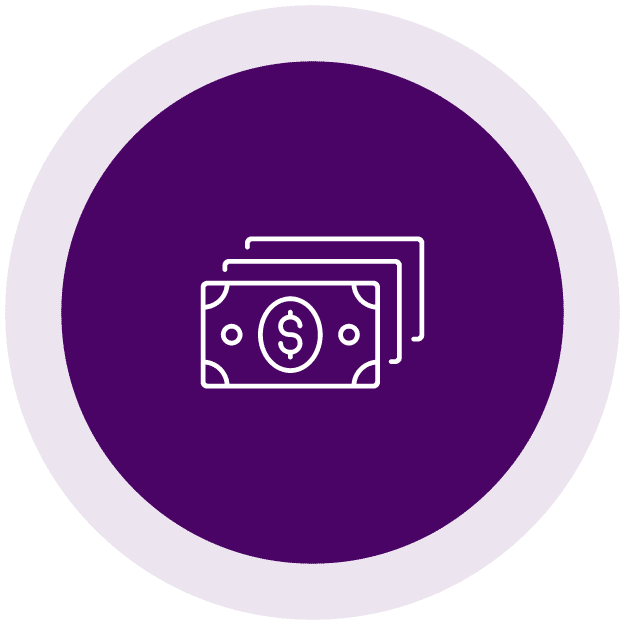 Reconcile accounts payable and receivable and ensure timely bank payments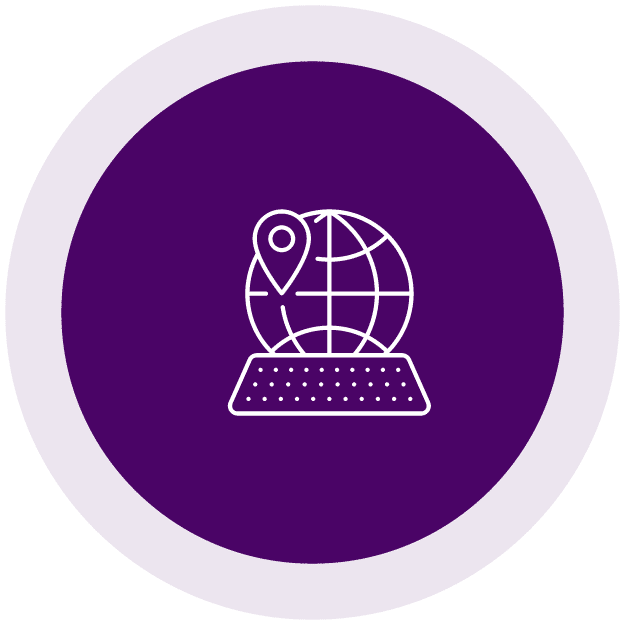 Offer great advice to help firm leaders make informed decisions based on financial data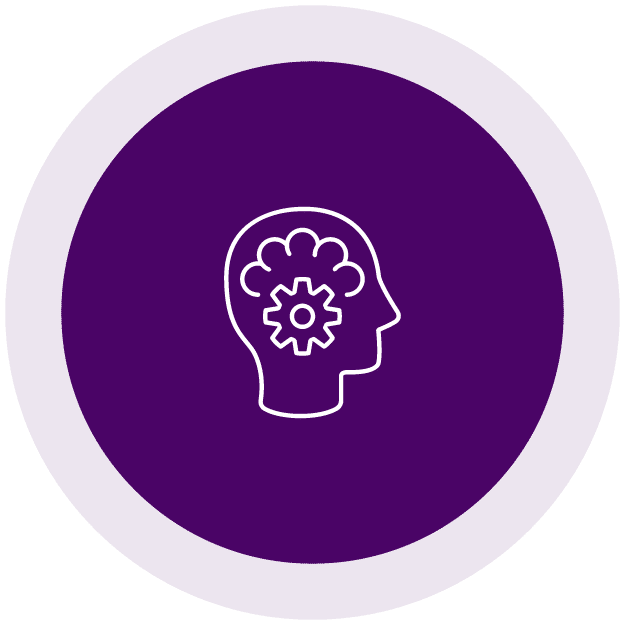 Track payments to internal and external stakeholders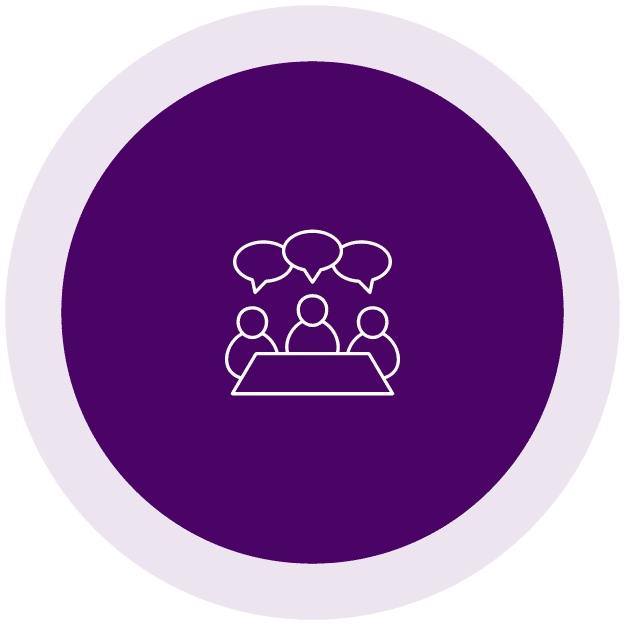 Ensure accurate financial reporting and compliance with tax regulations, as well as handle monthly, quarterly and annual closings
Collective brilliance begins with the right qualifications
When you join TOA Global, you will gain access to courses run by our dedicated training division, Ab² Institute of Accounting. To land this role, the desired qualifications and backgrounds include: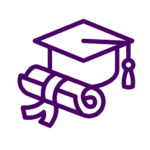 + Degree
Bachelor's degree in Accounting, Finance or a relevant discipline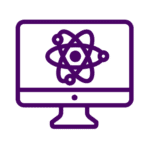 + Software
Experience with accounting software such as FreshBooks, QuickBooks, Xero and MYOB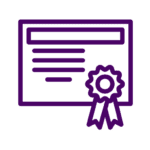 + Certifications
Additional certification (CPA or CMAR)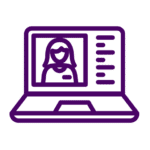 + Excel mastery
Advanced MS Excel skills, including Vlookups and pivot tables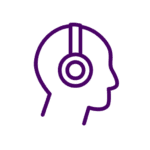 + Experience
Work experience as an accountant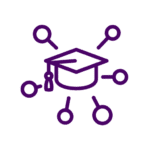 + Functions
Experience with general ledger functions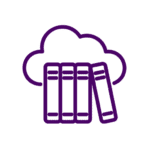 + Knowledge
Excellent knowledge of accounting regulations and procedures, including Generally Accepted Accounting Principles (GAAP)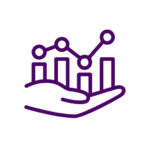 + Precision
Strong attention to accuracy and detail, amplified by analytical skills
Build a brilliant career with us
We'll help you map out an accounting career path that unlocks your potential. Find the right role for you today.