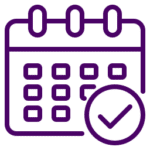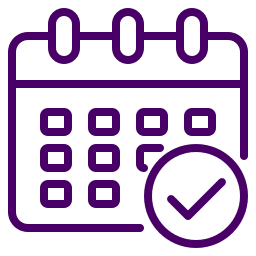 Executive Assistants spell the difference between accounting firms that get their highest priorities done—and those that let busywork get in the way of their growth.
As a global talent solutions provider for the accounting industry, we support accounting firms by finding elite talent for them.
That includes EAs who help leaders focus on what's important, so they can keep creating the most value for their businesses. This takes discipline, steadiness, and a commitment to help.
How to know if this is the right role for you
You don't need to have worked previously with an accounting firm to become a TOA Global Executive Assistant, although that is a great plus.
You do need to be an active and trustworthy listener, someone who takes the time to understand the priorities and responsibilities of the executive you support.
You enjoy communicating precisely. You possess both the confidence and patience to keep communication lines between business leaders and their teams open and helpful.
Like all TOA Global team members, you will get a great salary package, unlimited training to support your growth, and industry-leading benefits and facilities to help you protect your wellbeing even as you deliver your best results.
Your support is essential for business leaders and different teams to execute, to get the right things done. If playing a key role in the growth of international accounting firms appeals to you, be sure to make your move.
What will you do as an Executive Assistant?
Your day-to-day tasks will depend on the role of the executive you support. What's essential is that you can calmly manage competing demands for an executive's valuable attention and time. You will communicate precisely with both clients and colleagues, which will help ensure that the most important programs and projects in the business stay on track.
Our Executive Assistants typically take ownership of: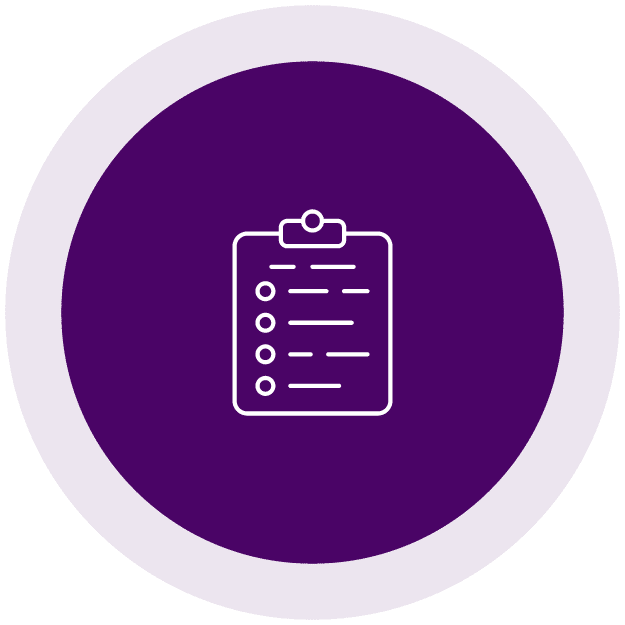 Organizing meetings and appointments.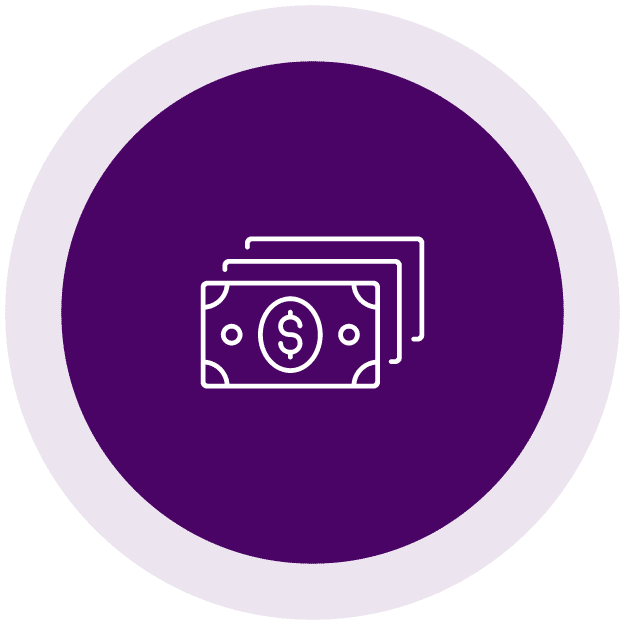 Assisting team members with general administration tasks, which include bookkeeping and managing invoices, expenses, and billings.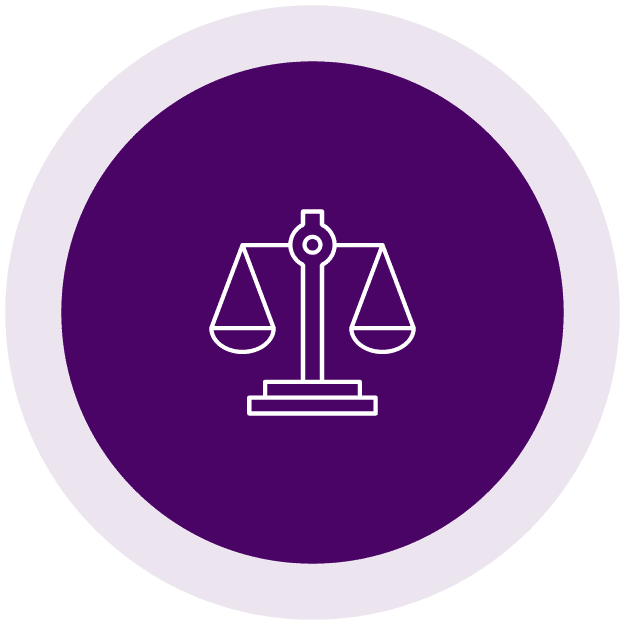 Screening questions and requests, and handling them when appropriate. Dealing with email, often corresponding on behalf of the executive.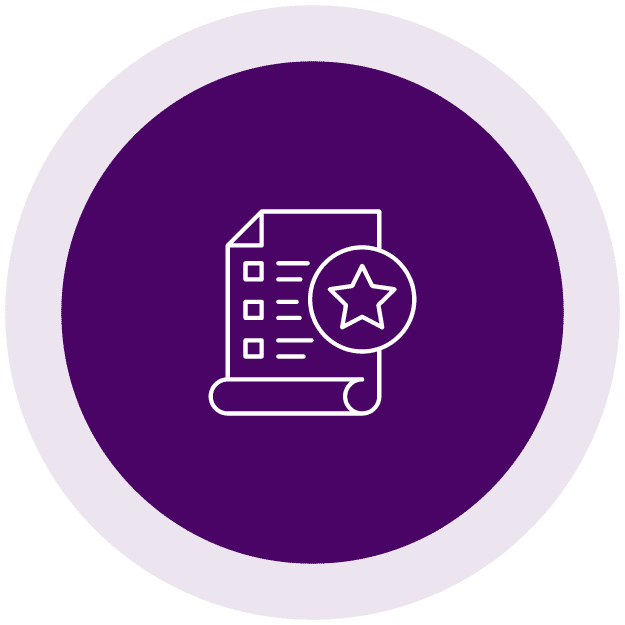 Making informed decisions on flights, transportation and hotels, making sure the executive has all the necessary details.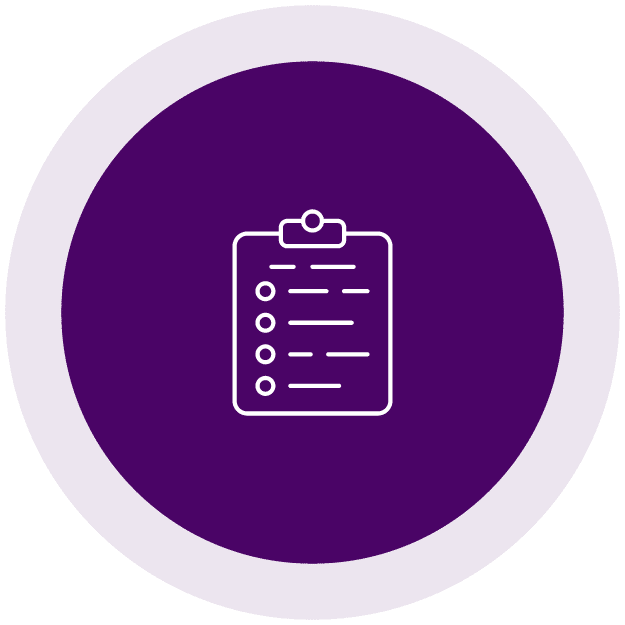 Helping nurture effective relationships with clients, business partners, and team members.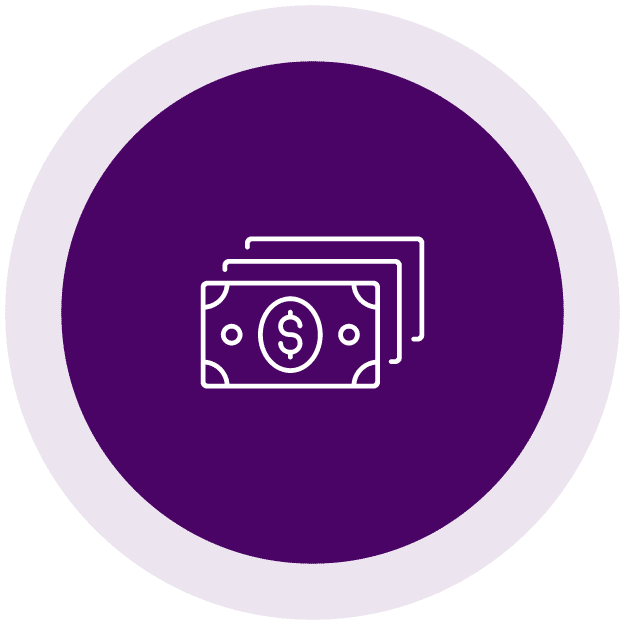 Organizing information from different departments, including project updates and presentation materials.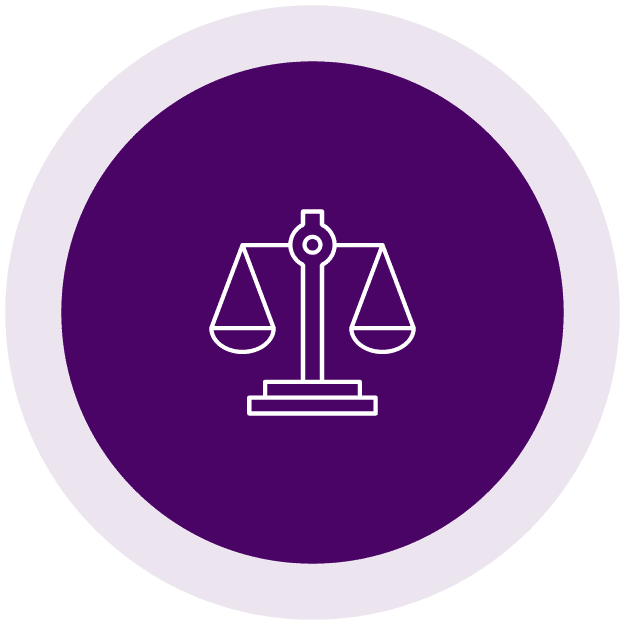 Producing reports and important documents, ensuring the executive is well prepared for meetings.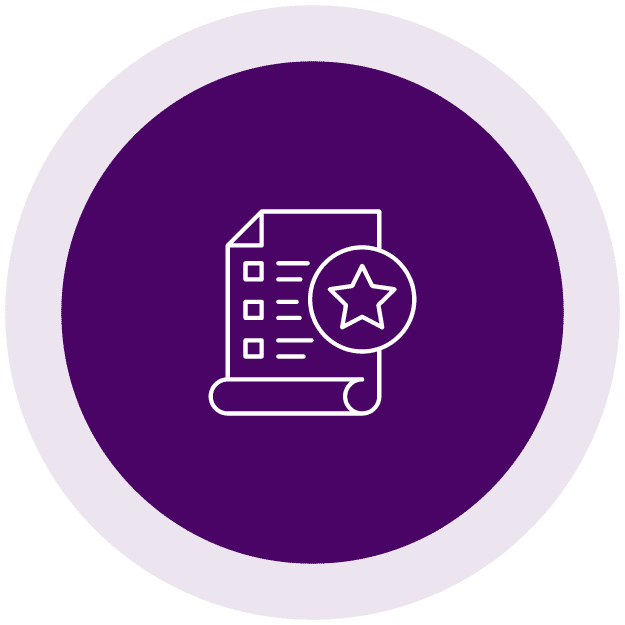 Managing the executive's messages on social media.
Collective brilliance begins with the right qualifications
When you join TOA Global, you will gain access to courses run by our dedicated training division, Ab² Institute of Accounting. To land this role, the desired qualifications and backgrounds include: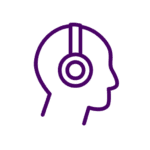 + Experience
Work experience as an executive assistant, ideally with international clients.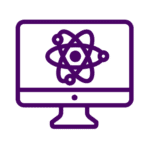 + Software
Experience with systems including Xero/XPM, Now Infinity, Microsoft Office.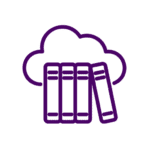 + Knowledge
Knowledge of process management.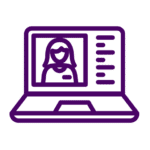 +Organizational Skill

Excellent time management.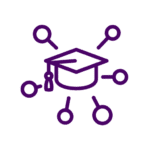 + Traits
Trustworthiness, dependability, resourcefulness.
Build a brilliant career with us
We'll help you map out an accounting career path that unlocks your potential. Find the right role for you today.